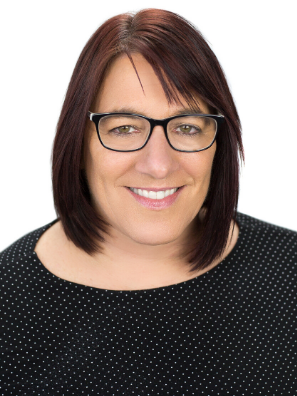 Nicole joined Condyne Capital Partners in 2018 and has over twenty years of experience in marketing and business development.  She is responsible for all marketing efforts and business development strategies. Her primary role is to collaborate with the partners on the ideation and execution of comprehensive marketing campaigns. Her speciality lies in digital marketing through social media and search engine optimization. Nicole also assists with Capital funding efforts.
She worked as a marketing manager in the healthcare sector for more than 15 years. Her assignments consisted of working with multi-functional teams, referring physician practices, and vendors to identify opportunities, generate leads, and execute quality service customer experiences. She spearheaded several investigational studies for which she designed the recruitment and intake processes in collaboration with FDA protocols. 
Nicole holds a Bachelor of Arts Degree from Regis College.
Nicole is a former Peace Corps volunteer and collegiate basketball player. She enjoys spending her spare time with her two sons, reading, and hiking.