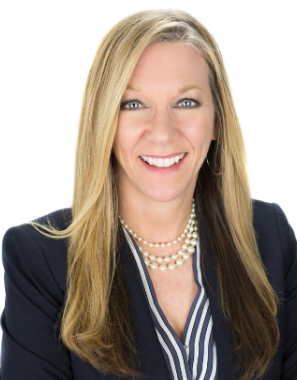 Bonnie Kirby is the Controller at Condyne where she is responsible for managing the day-to-day accounting functions of all Condyne companies. She coordinates and reviews all monthly and annual financial statements, and ensures the preparation is done in an accurate and timely manner. Furthermore, she makes certain that Condyne is in compliance with all reporting deadlines to partners, investors, government agencies and financial institutions.
Kirby assists Condyne's President with special projects as needed. She also works with the Director of Property Management to develop budgets and analyze monthly variances. Last, Kirby oversees the human resource function to include payroll for all Condyne companies.
Kirby has over 25 years of experience in the Real Estate Industry. She worked for select property management and development firms after graduating from Stonehill College in 1989 with a Bachelor of Science in Accounting. She then joined Condyne in 2008.
Her personal interests include traveling to warmer climates in the United States, attending professional sporting events, visiting amusement parks with her husband and children as well as reading.