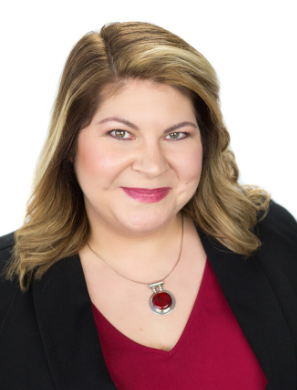 Michelle joined Condyne Capital Partners in 2013 and has over fifteen years of experience in health plan administration.  She is responsible for employee relations, HR compliance, payroll, health, and retirement plan administration.  Michelle also assists with Property Management and Accounting.
She worked as a COBRA and FSA administrator for over nine years at Benefit Concepts where she managed the compliance of COBRA procedures, processed Qualifying Events, health plan, and FSA enrollment and acted as the participant/employer liaison.
Michelle holds a Bachelor of Arts Degree from Bridgewater State College and a Master of Music Degree from the Longy School of Music.
In her personal time, Michelle is a professional opera singer and she enjoys hiking and camping.