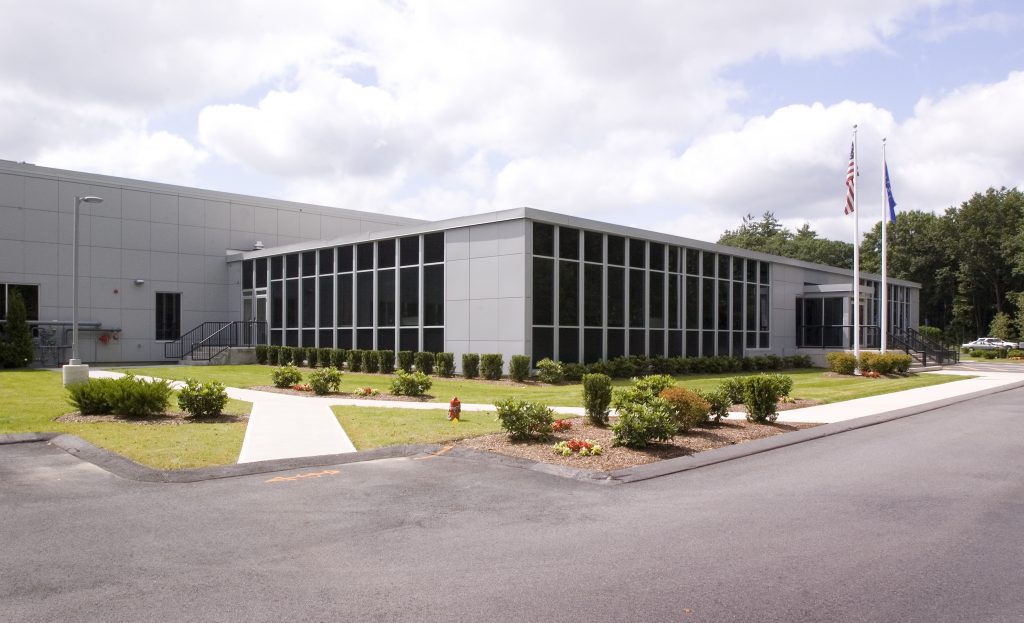 CONDYNE EXECUTES LEASE WITH LOCKHEED MARTIN CORPORATION IN ANDOVER, MA
Braintree, MA October 26, 2017 – Condyne announced on behalf of Dascomb Road LP that it has executed a long-term lease with Lockheed Martin Corporation at 160 Dascomb Road in Andover, Massachusetts. Jones Lang Lasalle represented both the Landlord and the Tenant in this transaction.
Lockheed Martin Corporation is a worldwide aerospace defense and advanced technologies company. It is headquartered in Bethesda, Maryland. Lockheed has 97,000 individuals that work for the organization in offices across the globe. It is involved in the research, design, development, manufacture, integration, and sustainment of advanced technology systems, products, and services. This location will be utilized by the Lockheed Martin Advanced Energy Storage division.
Lockheed will utilize 41,199 s.f. of warehouse and lab space for research and development within a one-floor multi-tenant building. Phase I of the lease will commence in December 2017 with 28,609 s.f., and Phase II will allow Lockheed to grow into an additional 12,590 s.f. in May 2018. The warehouse has a 22-ft. clear ceiling height. The organization will have exclusive access to 4 tailboard high loading docks with 30,000 lb. dock levelers that service the premises. Lockheed will be installing a 70-ton hydraulic press, and a 10-ton crane with a 72-ft. runway. There will be a drive-in door for convenient access, and a 3,200 s.f. stock build area. The lab consists of a cubicle environment and a break room, and will boast epoxy flooring throughout. There will be a 4,000 s.f. exterior building constructed to showcase Lockheed Martin solar modules on the property. The building will also come complete with a NuTech National security system and a state-of-the-art humidity control system.
Dascomb Road LP is a joint venture partnership between MG Real Estate Partners LP and Condyne Investment Fund II. The location offers modern curb appeal, trailer storage, a clean and modernized space, and excellent management. Lockheed Martin's new warehouse and lab is located off Route 93 and is minutes from amenities such as restaurants and retail stores. It is a convenient location for commuters in the North Shore region.