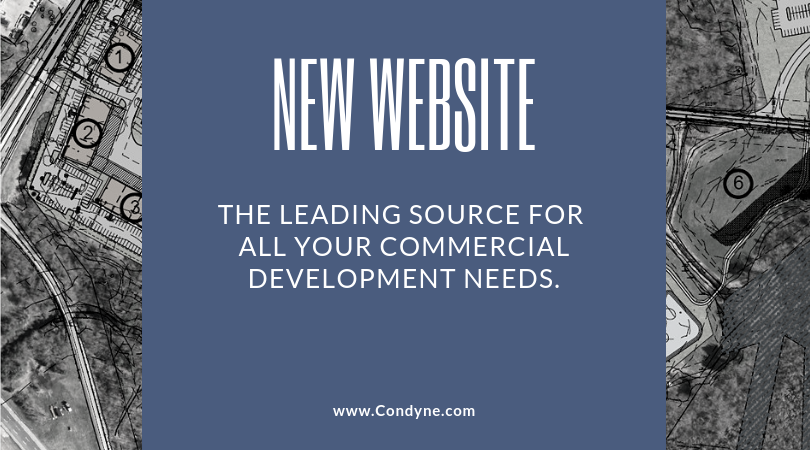 Condyne Capital Partners Launches New Website
Construction of our New Website is Complete
We're excited to announce that our new and refreshed website is live! When we started the project we had big ideas, from updating company messaging to helping users get from one place to the next without skipping our most important content. We have changed the navigation to accommodate various end-user internet surfing habits, allowing our visitors to jump from page to page with ease.
Virtually A NEW Experience
The updated site is mobile responsive. Don't have time to seek what you are looking for? Just use our CLICK to CALL button on your device and contact us with any questions you may have. We've also improved the structure of our content, so you'll get more from a quick read. There's a whole host of smaller but impactful changes, all to make your online experience with Condyne Capital Partners, LLC that much better for you.
Stay Informed Through Our News Page
We will be sharing project updates, investment opportunities, case studies and more. We hope you like the changes, and if you have any feedback, please let us know on Facebook, Twitter, Instagram, LinkedIn, or YouTube where we will routinely engage with our clients.
Check It Out For Yourself and See Why Condyne Rocks
Be sure to get the full effect and visit our videos page to watch our construction projects transform before your eyes. Maybe you are interested in discovering the latest investment opportunities that are available?
Looking to expand your business and/or investment portfolio?
We are a single source provider for all your development needs. From engineering, entitlements, design, construction, and property management – we've got you covered.