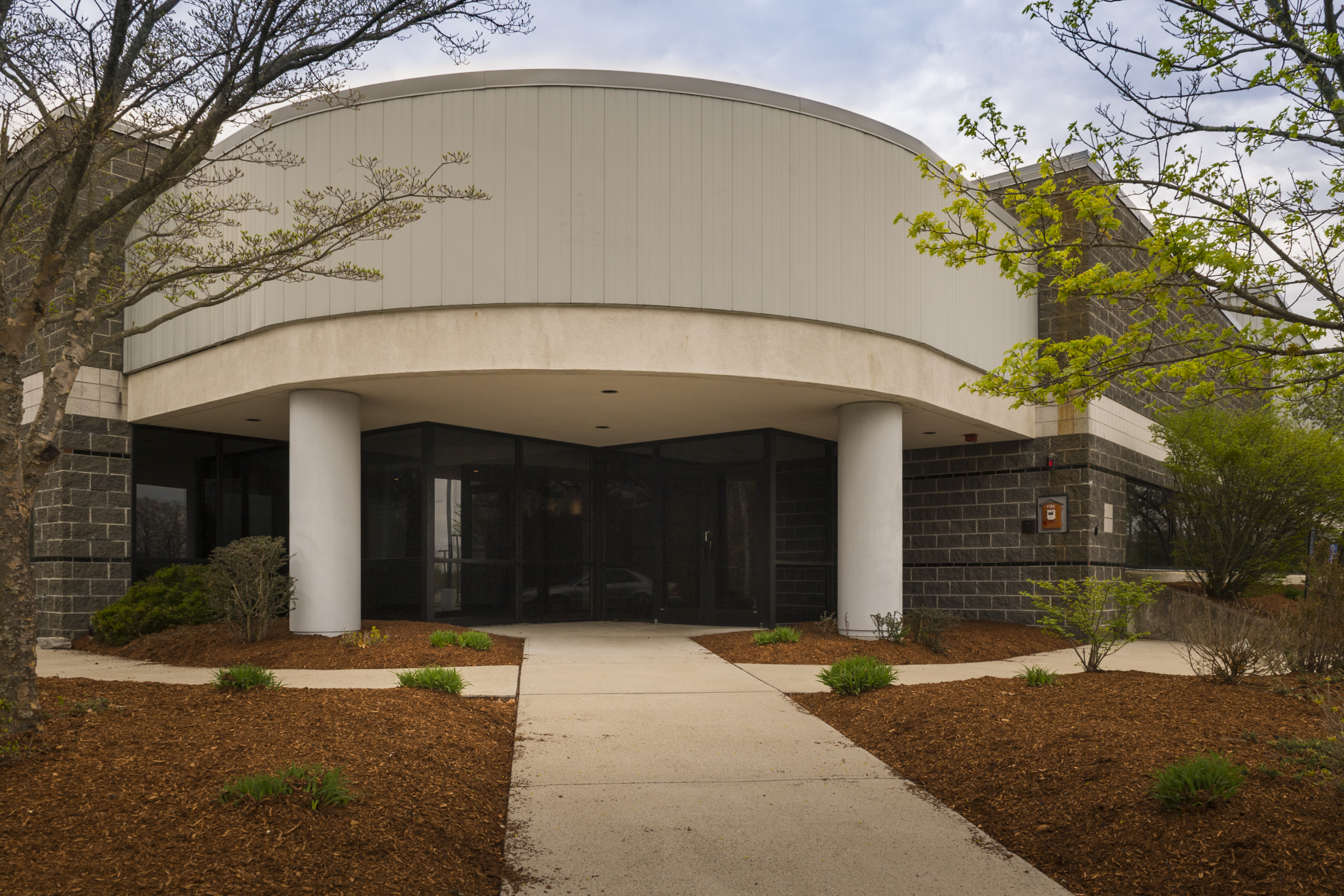 Condyne Capital Acquires 16 Forge in Franklin
DOWNLOAD AXIS BROCHURE
New Acquisition in Franklin, MA
Condyne Capital Partners, LLC has partnered with Westport Capital Partners to acquire 16 Forge, a Class A Flex asset totaling 120,000 square feet in Franklin's master-planned, 360-acre Forge Business Park.
One of A Kind Opportunity
This investment is attractive due to low vacancies and increased demand for flex space throughout New England. 16 Forge Park is currently a single-story office, research, development, and warehouse building containing 120,000 square feet of rentable space. The property, which was constructed in two-phases was completed in 1995 and is located on 12.75 acres in Franklin, Massachusetts. 16 Forge features superior physical attributes including 24' clear height and a fluid office-to-warehouse design. Coupled with limited large blocks available in the South market, makes this an exciting relocation experience.
"The new ownership team of Condyne and Westport successfully identified 16 Forge as an asset they believe has and will continue to outperform the market for years to come," said Jeff O'Neill. "The supply of flex space in this market has been going down dramatically in the past 10 years, making more recently constructed facilities, like 16 Forge,  very attractive to tenants and investors.
Reposition of 16 Forge
Condyne and Westport will reposition this asset by converting the building into a multi-tenant flex space, Class-A building, featuring three new entrances.
Location. Location. Location.
Conveniently situated off I-495, Forge Business Park offers connectivity to all of New England's major population centers. Forge Business Park is immediately adjacent to I-495 at Exit 17, offering access to Boston, Providence, Worcester, and Hartford. This connection to major highways, along with the close proximity to the MBTA Franklin Commuter Rail line at 495/Forge Park station, offers Forge Business Park a competitive advantage with respect to both commuter and logistical transit needs.