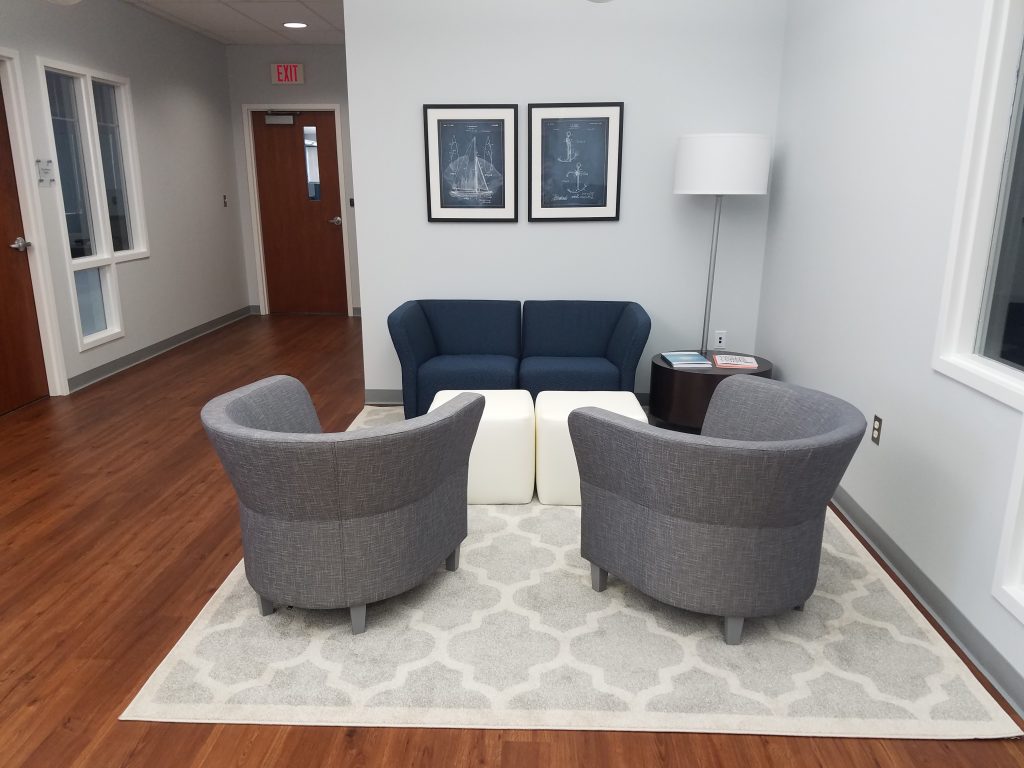 FREE Rent for An Entire Year
Interested in getting FREE rent for an entire year?
Condyne Capital Partners, LLC is offering an incentive of FREE rent for an entire year when you sign a five-year lease for our office space in Fall River, Massachusetts. Contact [email protected] to learn more about this rare opportunity.
More than 30,000 square feet to custom build for your business needs.
The space available totals 30,000 square feet and can be subdivided into whatever square footage requirements you may have. The property is located at 81 Commerce Drive, Fall River, Massachusetts. This facility, including 540,000 square feet of manufacturing and high bay distribution center boasting 19 tailboard doors, also includes a 60,000 square foot first-class office attached to the main building. It sits on 33.5 acres of land and is located in the Fall River Industrial Park, just off Route 24. In addition to the tremendous highway access, the park tenants benefit from the access to quality labor, public utilities, enterprise zone, and public transportation.
Condyne Companies is a vertically integrated real estate development firm based in Braintree, Massachusetts. Condyne provides a single source for all development needs in the New England market; including consultation, design, engineering, construction, and property management. To date, the principals have developed in excess of 10 million square feet of space in multiple real estate product segments based on their knowledge, strengths, and relationships within the real estate industry. Our focus is on continued development, construction, design, and engineering of industrial, warehouse, food-related, and office assets throughout New England.  The depth of experience, consultative approach, geographic focus, vertical integration, and deal sourcing have made Condyne Companies a premiere development firm in the region.