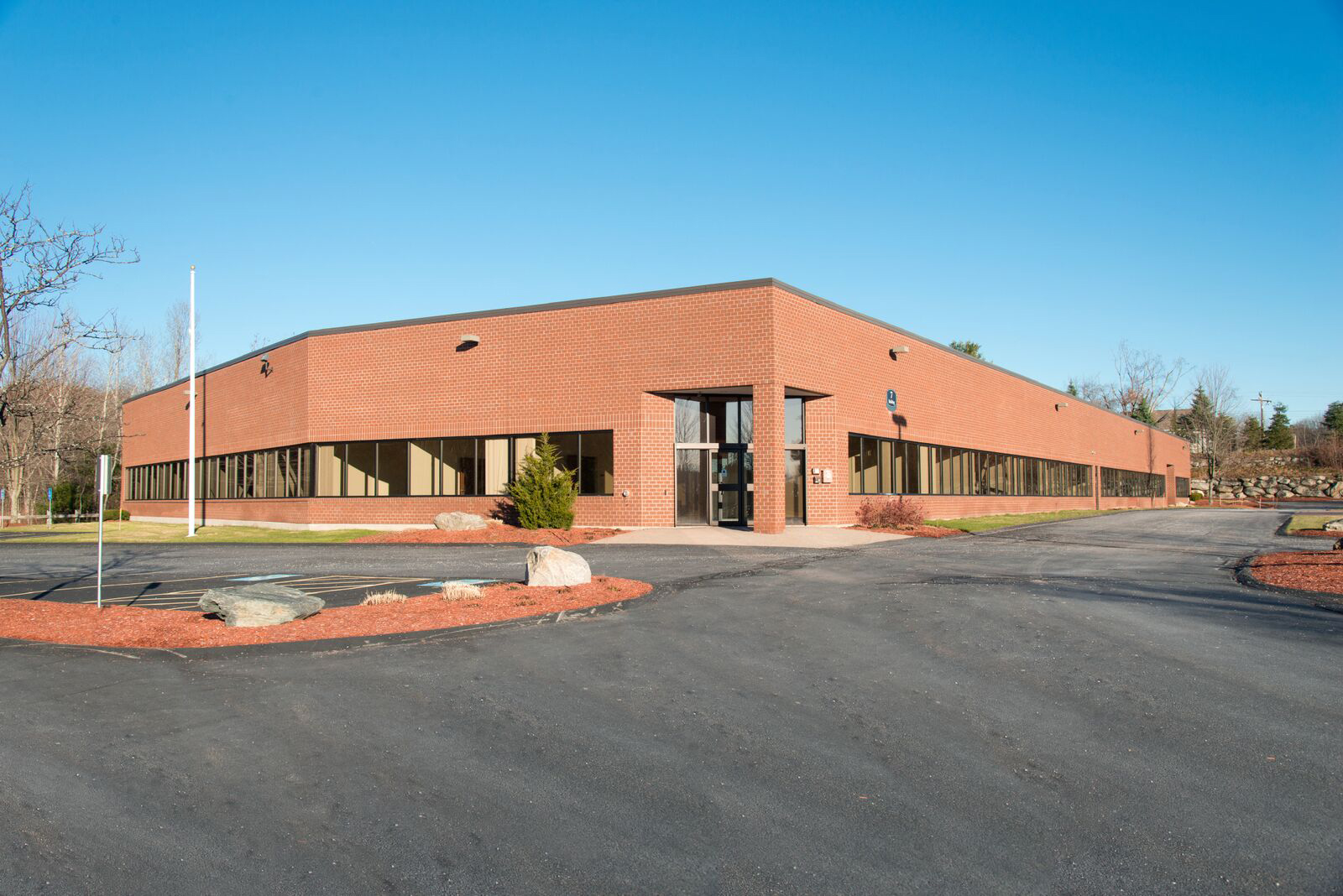 Condyne Capital Has Executed Long Term Lease With Segue Manufacturing Services
Condyne announced on behalf of BT37 Business Park that it has executed a long-term lease with Segue Manufacturing Services at 101 Billerica Avenue, Tewksbury, MA.
Founded in 1991, headquartered in Lowell, MA, Segue Manufacturing Services is a U.S. owned and operated, global contract manufacturer, providing a portfolio of manufacturing capabilities and engineering services, from sub-assembly level to complete end-to-end manufacturing.Segue also manages a  Xiamen, China facility where they provide cost-effective sourcing and manufacturing for moderate to high volume parts.
Segue will utilize 40,942 s.f. of office, research, light manufacturing and warehouse space within a single floor multi-tenant building. The lease will commence in December 2019, following substantial tenant improvements. Tenant improvements, prior to scheduled occupancy in January 2020, will include LED lighting, epoxy floors, new carpet, paint, 18′ clear warehouse area, new machine shop, breakrooms, and manufacturing space. The facility will be serviced by two dock doors and will include 100+ parking spaces.
BT37 Business Park is owned by WEST-CDYN Venture, LLC, Westport Capital Partners, and Condyne Capital Partners. BT37 is a six-building master-planned office/flex park located at 101 Billerica Avenue in Billerica and Tewksbury, Massachusetts. BT37 is conveniently located approximately 30 miles north of Boston in the heart of the I-495 North Corridor, directly alongside I-495 (Exit 37) and less than 2 miles from the I-495/Route 3 Interchange.