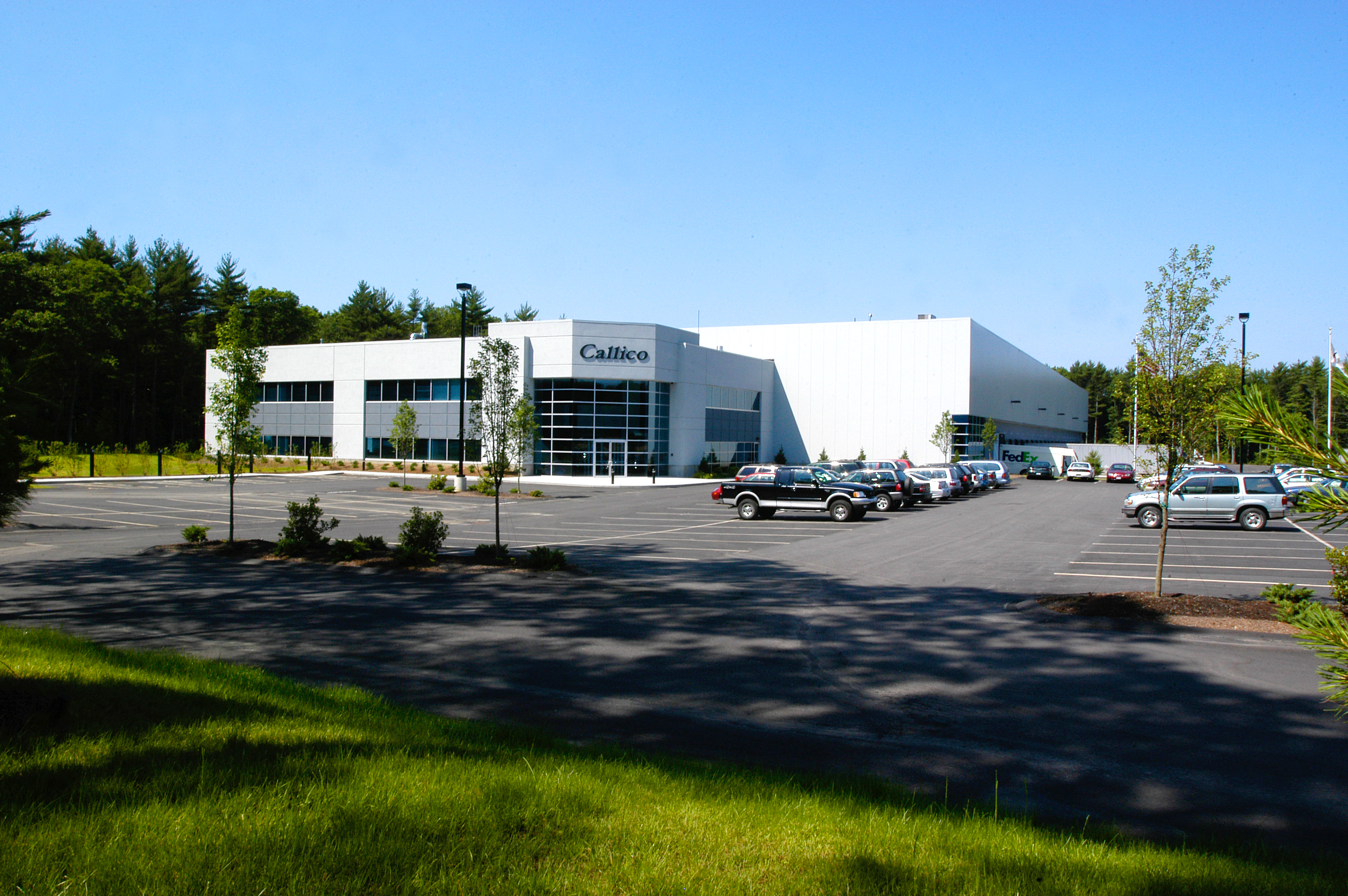 Designing Distribution and Fulfillment Buildings for Long-term Maintainability
Acquiring, Developing, Operating, And Maintaining A Commercial Facility Comes With A Cost.
Therefore, it is vital to understand said costs, when looking for a development investment opportunity. From the initial purchase, the practice of design for maintainability can have a profound impact on an organization's financial outlays for a project. Costs include:
Purchase, Acquisition, and Construction Costs
Utility Costs
Operation, Maintenance, and Repair Costs
Demolition and Disposal Costs
Replacement and Refurbishment Costs
Environmental and/or Remediation Costs
Of these costs, those required for operation, maintenance, and repair – can significantly impact the overall resale value of a building. But what if those costs could be reduced?
Optimize A Building's Life Cycle
Our expertise as previous owners/operators of a large food distribution company is why we are tailoring this discussion to warehousing, distribution and fulfillment centers.
It is vital that Project Managers thoroughly explore the maintainability of a new facility, not only during construction but also during feasibility, planning, and design. Design for maintainability is the first step of an effective maintenance program because it links the organization's goals to the design process. It also emphasizes the importance of combining design and construction knowledge with operations and maintenance experiences during the early stage of design.
A building designed with maintainability considerations will not only function as intended but will also be adaptable to current and future use. Day to day housekeeping tasks are simplified, the building will be adaptable for future needs, and a stable usage cost is maintained throughout the building's life cycle.
How can those involved with the project bring the designers' viewpoint and the needs of the community in line with the long-term practicality and functionality that is necessary for building maintenance professionals?
Standalone And Combined Processes Of Design For Maintainability
When decisions are made regarding design without the maintenance perspective, it can often lead to a facility that is more costly to maintain or that has components that cannot be maintained. The standalone focuses on achieving maintainability goals through dedicated resources and procedures. The combined process pairs the implementation of maintainability with additional project improvement initiatives. At Condyne Capital, LLC – we incorporate both standalone and combined processes.
ELEMENTS THAT SHOULD BE CONSIDERED WHEN DESIGNING A WAREHOUSE, DISTRIBUTION AND FULFILLMENT CENTER FOR MAINTAINABILITY ARE AS FOLLOWS:
More efficient, LED lighting, providing bright light while operating at a cooler temperature.
Roof design using higher R-values than required with extended warranties for roof longevity.
Ergonomic staircases that allow easy access to the roof for the roof, HVAC systems, and solar panel maintenance.
Ventilation systems with large fans for circulation, providing a better working air environment for employees while controlling energy costs.
Extended warranties and maintenance contracts for all building equipment.
High-speed communication capabilities such as FIOS or high-speed internet wiring.
Strategically located electrical distribution panels allowing flexibility for future expansion or tenant needs.
Sprinkler rooms, strategically located to cover zones.
New warehouse flooring technology, such as Duracrete, to reduce joint cut requirements and long-term caulking maintenance.
Curing compounds and sealant to harden concrete for strength, warehouse floor wearability, and shine.
Steel reinforcement in areas with high traffic, to prevent slab rocking.
Metal bollards poured into concrete floor throughout the facility to protect warehouse equipment.
Chemical agents to reduce concrete floor curling.
Electrical car plug chargers for employees.
Well-water used for irrigation.
Solar band glass to reduce heat loads from exterior windows.
At Condyne Capital Partners, LLC, we are committed to designing and building maintainable facilities with the same goal in mind, an attractive and functional building that is safe for everyone to occupy and use for the long-term. When the principles of design maintainability are applied, the long-term savings far outweigh any initial costs. CALL 781.552.4204 today and learn more.