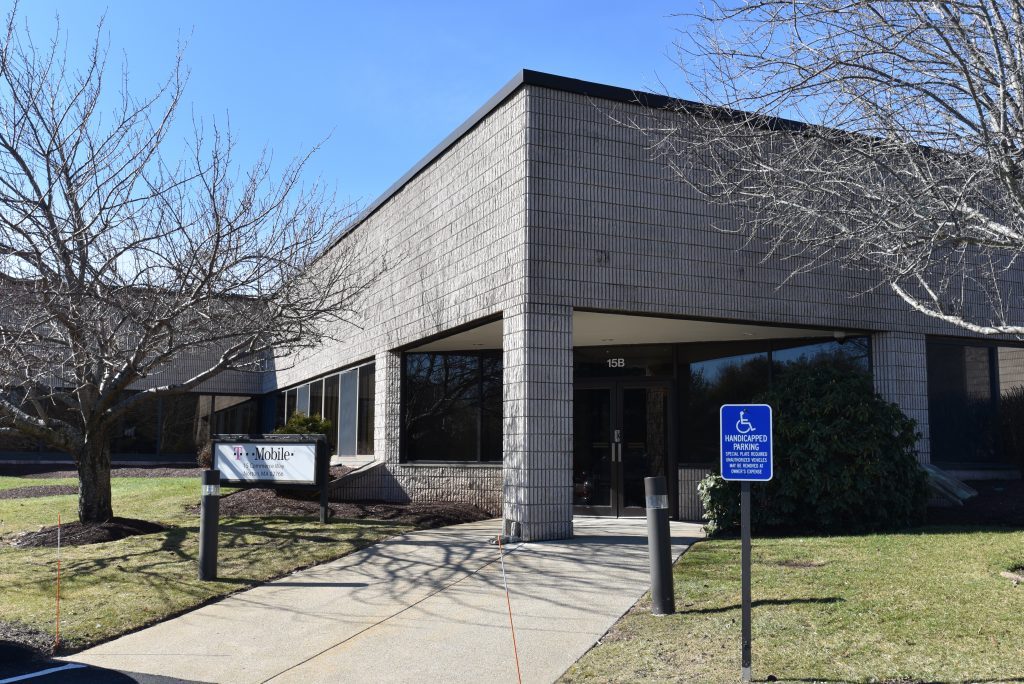 T-Mobile Signs Lease Renewal With A Joint Partnership Condyne Capital, LLC and MAIND-TT, LLC
Braintree, MA (March 7, 2020) – Condyne Capital Partners, LLC together with MAIND-TT, LLC announces a five-year renewal of a 35,732 square-foot (s.f.) lease with T-Mobile located at 15 Commerce Way, within the Norton Commerce Center. This facility houses T-Mobile's critical engineering and support staff for their extensive 5G-LGE customers throughout Boston, Eastern MA, and Northern Rhode Island. The lease includes two five-year renewal options remaining.
Since 1990, T-Mobile has been keeping more than 74 million consumers connected, through their unlimited 5G-LGE plans. T-Mobile has redefined the way consumers and businesses buy wireless service. Dubbed the 'un-carrier' after its merger with MetroPCS Communications, T-Mobile became a public company traded on the New York Stock Exchange.
"We are excited to have T-Mobile renew its lease at 15 Commerce in Norton.  T-Mobile has been in occupancy since 2009 and we look forward to working with them on their continued growth for the region," Jeff O'Neill, Condyne Capital Partners, LLC.