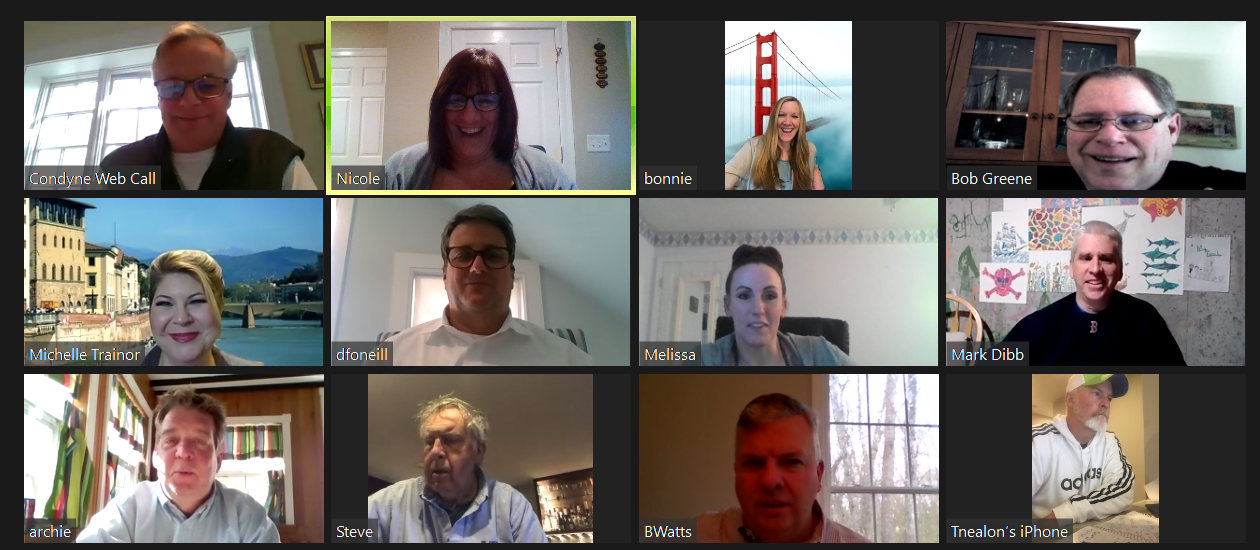 How Technology is Enabling Commcercial Real Estate Transactions
Today's reality is very different than it was just a few weeks ago. From discovering effective ways to work remotely to how we engage with our colleagues and share space in social settings, we are learning how to do a lot of day to day things in new ways. Almost everything is shifting to a virtual format. One of the biggest changes we're adapting to is the new reality for managing real estate transactions. Technology is showing us how to make remote real estate sales, development, and management a possibility.
Below are some of the ways that technology has accommodated real estate transactions, and what developers may need to know.
1. Virtual Consultations – Meetings to discuss development opportunities with lending professionals are being conducted through video chat. Whether it's a first initial needs analysis as a potential investor or a pitch to banks and high net worth individuals, the process can be started remotely.
2. Property Virtual Showings – Create an online listing of your properties within your own website and your broker sites. These directories should include an opportunity for your market to make an inquiry or request additional information. Capture video footage to offer virtual tours of an actual walkthrough, complete with blueprints, and interactive floorplans.
3. 360 Degree Augmented Reality – Showcase your finished project before it is even built. Realty apps allow development firms to visualize how a completed business park will look like in the terrain where it will be built. Moreover, virtual realty apps can also provide a detailed visualization to show the interior and exterior of each building within the business park.
4. Document Signing – Today, many portions of real estate transactions can be performed digitally. In many areas, brokers and loan officers can set up accounts for required documents to be signed electronically. This can be completed in the virtual presence with all necessary parties, via Zoom.
5. Financial Transactions – The same rule for document signatures can be applied to electronic transactions for the purchase and sale of commercial properties. Set up a portal on your website to manage tenant leases and accept payments online.
6. Legal Process – Many firms are closing multi-million dollar transactions via virtual conference calls. Work with your attorneys to set up your future virtual closings.
Technology has made virtual processes possible for all aspects of commercial real estate transactions – so much that this may become the new norm. At Condyne Capital Partners, LLC, we have started the process of virtually conducting our business transactions. We currently have retail, high and low bay warehouse, flex, light manufacturing, and distribution space available. Call us today at 781-542-4204 to learn more.