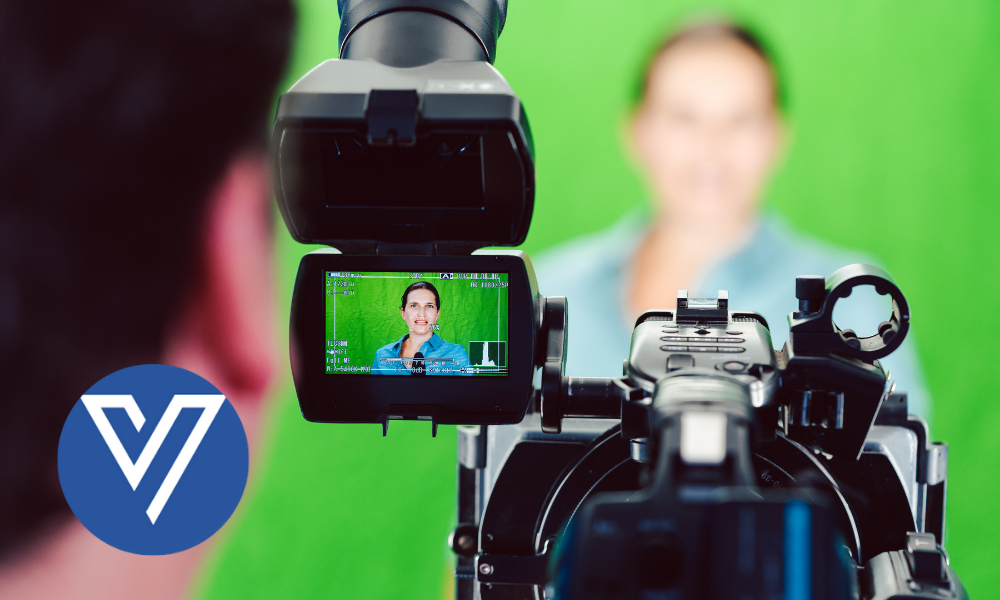 Condyne Executes Lease Extension With Vislink, Billerica MA
October 1, 2020 (Braintree MA) – Condyne Capital Partners, LLC announced that it has extended its lease with Vislink, located in their BT-37 Industrial Park, Billerica MA.
Vislink designs innovative products and turnkey solutions that provide reliable connectivity in the toughest environments across the global live production, military and government sectors. They operate offices within the continental United States and abroad.
"Vislink has been a long-standing tenant at BT-37 and we look forward to continuing to provide top-rated property management services to them," said Jeff O'Neill, President & Principal at Condyne Capital Partners, LLC.
BT-37 is a six building master-planned office/flex park located at 101 Billerica Avenue in Billerica and Tewksbury, Massachusetts. The park offers 448,707 SF across 44 acres. BT-37 is located approximately 30 miles north of Boston in the heart of the I-495 North Corridor, directly alongside I-495 (Exit 37) and less than 2 miles from the I-495/Route 3 Interchange. Employers can recruit high skilled labor from the surrounding towns and urban centers and provide access to the workplace via public transportation operated by the MBTA and LRTA.
To learn more about this property, or other Condyne Capital properties, please do not hesitate to contact Tom Nealon at 781-552-4204.