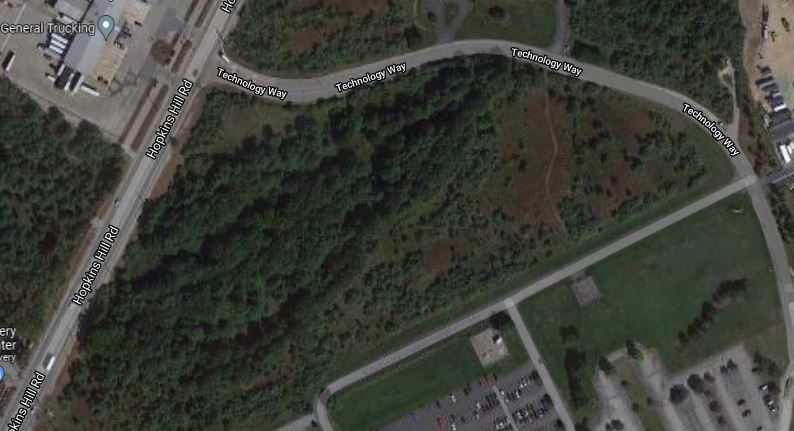 Condyne on Behalf of Its West Greenwich, RI Partnership sells parcel for $900,000
Condyne on behalf of its partnership, West Greenwich Tech Park III, assisted in a land sale to Kent County Water Authority located in West Greenwich, Rhode Island.  The sale of Parcel B, located at 51 Technology Way, totals more than 618,000 SF spans across 14.19 acres of undeveloped land.  The buyer, Kent County Water Authority, was represented by Hayes & Sherry, in the $900,000 sale where it plans to construct its new corporate headquarters and service facility.
The land is located in a business-friendly section of Rhode Island and is poised to fuel economic growth in an area with a strong regional labor base attracted to work opportunities close to home.
The Kent County Water Authority supplies and distributes water services within Kent County and part of Cranston, Scituate and North Kingstown, Rhode Island, approximately 172 square miles.  Kent County Water Authority currently services about 87,000 residents.
Located in Braintree, MA, Condyne Capital Partners, LLC is a fully integrated real estate development firm providing a single source for all development needs in the New England market, including consultation, design, construction, and property management. Condyne develops, acquires, and invests in modern multi-tenanted industrial real estate assets. Over the past ten years, Condyne and affiliated entities have acquired and developed in excess of 20 million square feet and invested in excess of $650 million of investment capital.