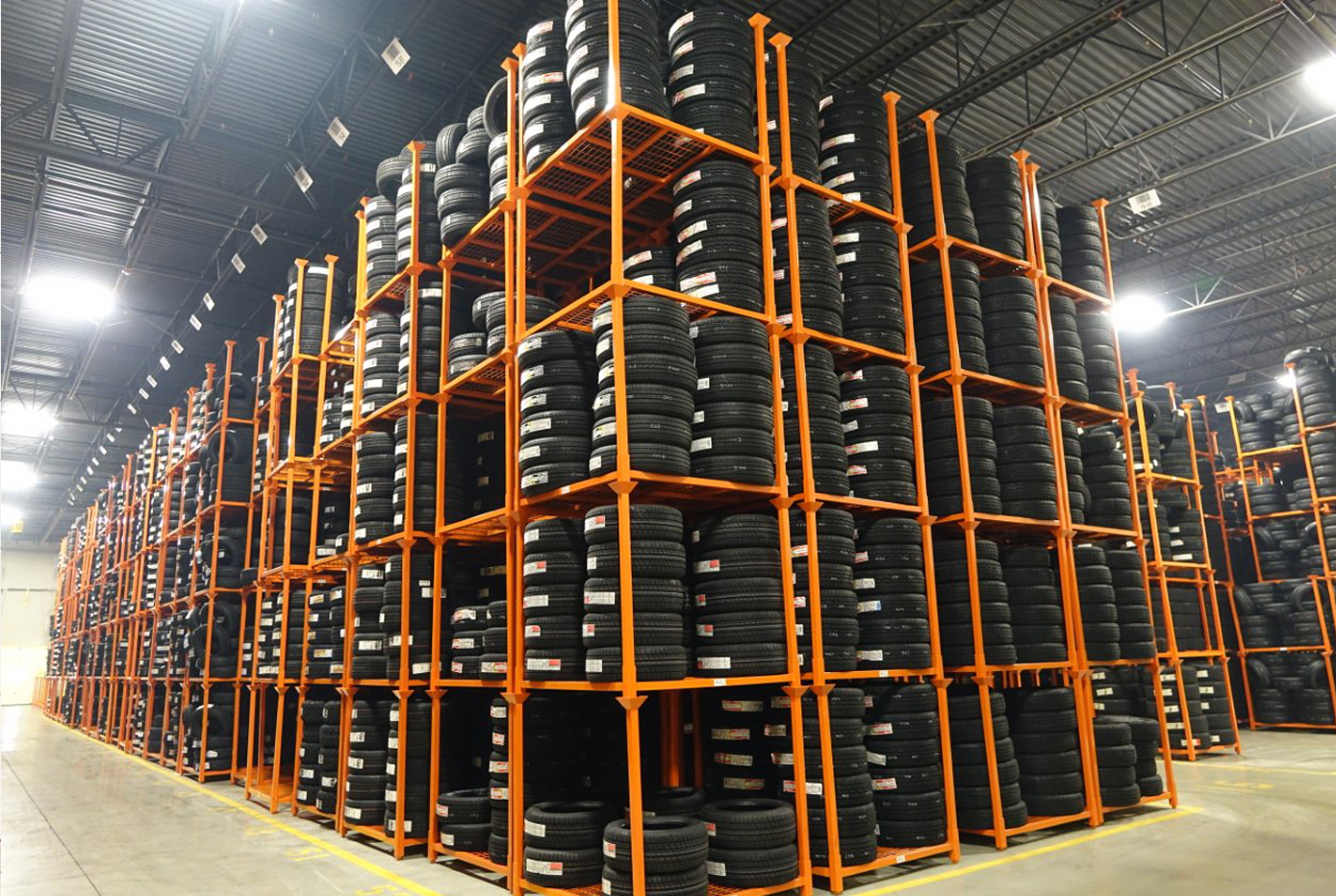 CONDYNE CARRIES OUT TENANT IMPROVEMENTS FOR SULLIVAN TIRE IN TAUNTON, MA
Braintree, MA June 2016 – Condyne Capital Partners, LLC announced that it has completed tenant improvements for Sullivan Tire located at Crossroads Commerce Center in Taunton, Massachusetts on behalf of the landlord MA Industrial Taunton, LLC.
Sullivan Tire is a regional tire retailer and automotive service center. It carries tires of all sizes, for all seasons used on automobiles and heavy duty commercial vehicles. It also performs general repairs such as alignments, oil changes, brake inspections, and battery services. The Taunton location is used for Sullivan Tire's commercial tire distribution in particular.
Crossroads Commerce Center was brought to 100% capacity with the execution of Sullivan Tire's long-term, 26,657 square-foot lease. Condyne installed full-height demising walls, and finished the warehouse space for its operations. In addition, it supported the space with a modern ESFR sprinkler system. The firm installed hydraulic dock plates in the warehouse, added HVAC roof units with supplemental gas pipes, and reconditioned the office area for the tenant.
The site is located off Route 24 near the Silver City Galleria and other retail stores, restaurants, business offices, and warehouses. It also has direct access to Route 140 via Stevens Street.