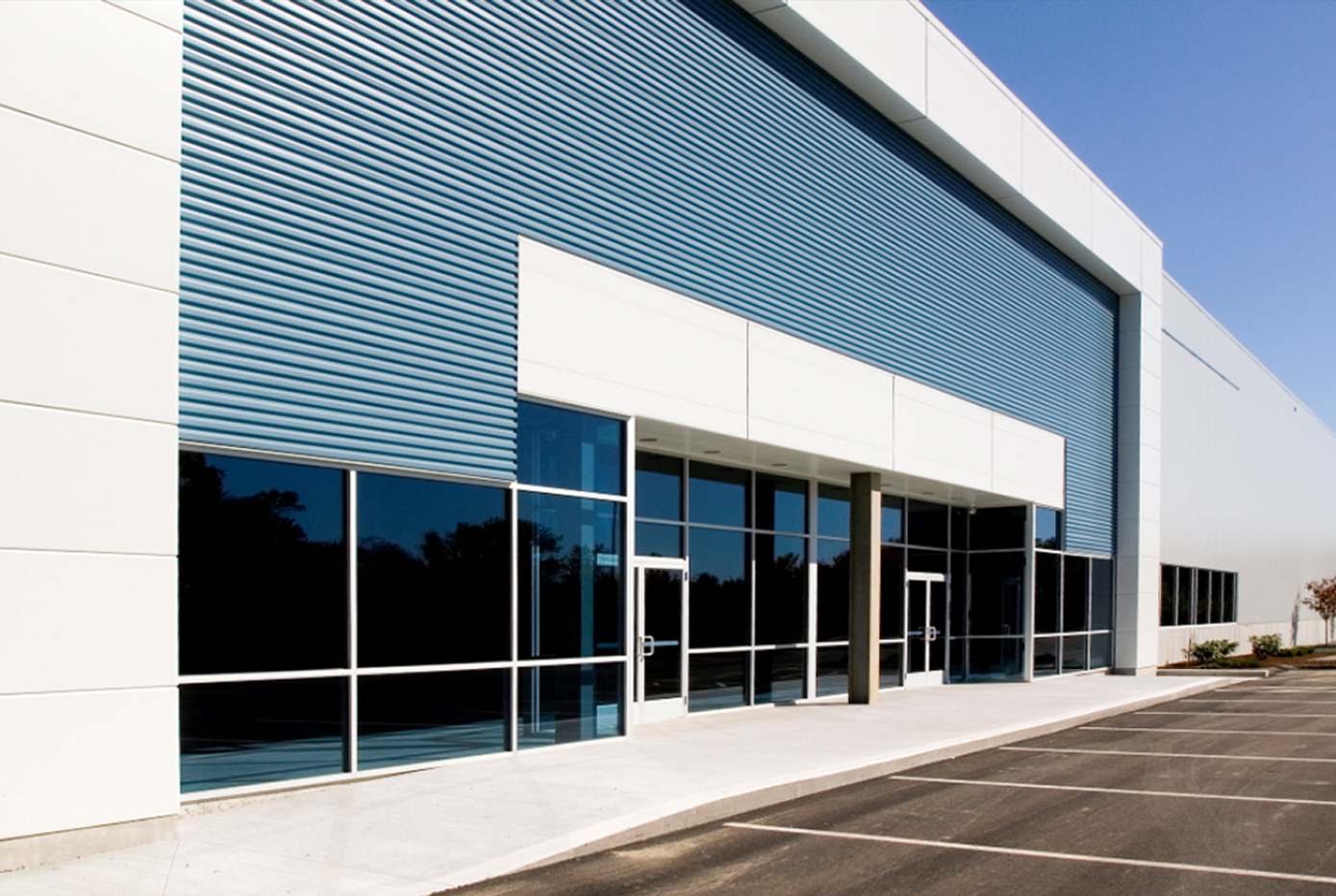 CONDYNE COMPLETES TENANT FIT-OUT FOR ELECTROCHEM SOLUTIONS IN TAUNTON, MA
Braintree, MA July 2016 – Condyne Capital Partners, LLC in collaboration with Polar Design Build, Inc. announced that it has finished tenant improvements for Electrochem Solutions located at Crossroads Commerce Center in Taunton, Massachusetts on behalf of the landlord MA Industrial Taunton, LLC.
Electrochem is the leading provider for customized power solutions for critical applications. It provides batteries and charging/docking stations to worldwide markets. It is a tenant within the Crossroads property under a long-term lease.
Condyne carried out construction management services for the 13,906 square-foot warehouse, manufacturing, and office fit-out over 5 months. The renovation includes new offices, conference rooms, restrooms, break rooms, locker rooms, and a room dedicated to the organization's server. The manufacturing area was built-out to include new HVAC systems, compressed air piping, ventilation, and extensive electrical work. Furthermore, the firm outfitted a fully-racked warehouse with an isolated shipping and receiving area that includes hydraulic dock plates.
The site is located off Route 24 near the Silver City Galleria and other retail stores, restaurants, business offices, and warehouses. It also has direct access to Route 140 via Stevens Street.