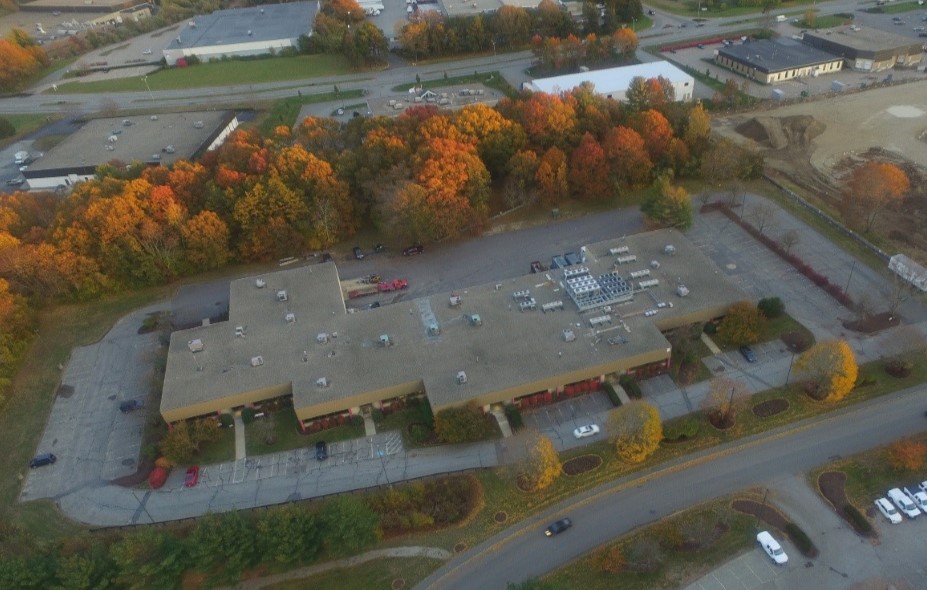 CONDYNE ANNOUNCES LEASE EXTENSION WITH T-MOBILE IN NORTON, MASSACHUSETTS
Braintree, MA November 28, 2017 – Condyne announced that it has extended its lease with T-Mobile Northeast, LLC at 10 Commerce Way in Norton, MA. T-Mobile, a nationwide wireless service provider has occupied 14,580 square-feet at 10 Commerce Way in the Norton Commerce Center since October 2000. The lease extension includes the Landlord's consent for a multi-million-dollar improvement to the space.
The lease renewal includes a 4,800 s.f. expansion to accommodate a new, state-of-the-art mobile phone switch room that will increase T-Mobile's footprint throughout Eastern Massachusetts and Southern New Hampshire. This will be T-Mobile's fourth switch room at the location. The Tenant will install a 400 s.f. mechanical and electrical room. Additionally, improvements will include a drop ceiling that is 13 feet from the surface of the raised floor. There will also be an expansion of the roof top mechanical gear platform to accommodate new HVAC and mechanical systems. The proposed updates to the space are estimated to begin in April 2018. Currently, the Landlord is installing a new TPO roof membrane on the building. The long-term renewal and extension, that will incorporate a total of 19,380 s.f., is set to commence in January 2018.
T-Mobile is located at 10 Commerce Way within the Norton Commerce Center off Route 495.