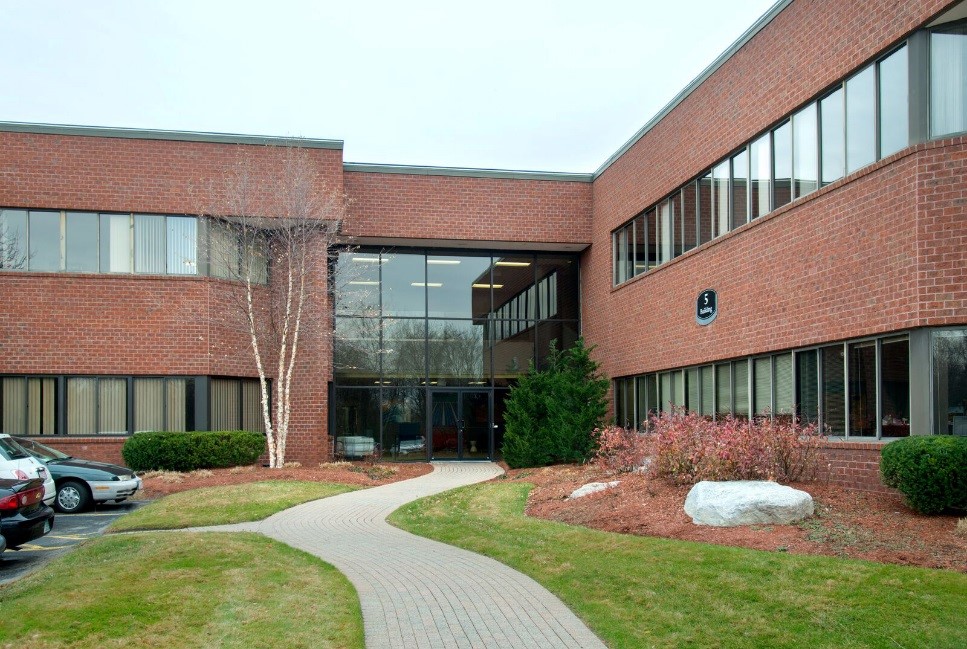 CONDYNE EXECUTES LEASE WITH GALVANIC APPLIED SCIENCES IN BILLERICA, MA
Condyne Capital Partners, LLC announced that it has executed a long-term lease between tenant Galvanic Applied Sciences Inc. and landlord WEST-CDYN Venture, LLC within the BT-37 Business Park at 101 Billerica Avenue in Billerica, Massachusetts.
Galvanic manufacturers Gas and Liquid Analyzers under the Sentinel, Brimstone, Monitek, Nametre, and GasMicro names including; ProTech™ – the 903 family of tape-based analyzers, AccuChrome™ GC – Btu and hydrocarbon analyzers, and SulfurChrome™ – gas chromatographs for sulfur content determination. The industries served range from chemical, mining, food manufacturing, oil and refining, aggregate and pharmaceutical. Galvanic solves critical process-analysis and measurement issues for customers with a full line of fit-for-purpose gas and liquid measurement systems. The organization works with customers to tailor each system to meet their site-specific process requirements and provides installation, training, and long-term maintenance and support for their products.
Galvanic will be an occupant in Building No. 5 on the 1st floor where the organization will utilize 9,069 square-feet for its operations. The lease is set to commence in August 2018 after the landlord completes a tenant build-out to meet the needs of the organization. The improvements include but are not limited to the removal of existing walls and doors, installation of new sinks and cabinets in the lab area, a new breakroom, electrical drops, bus ducts and updates to the ceiling and floors.
BT-37 Business Park and the new Galvanic office is conveniently located in the North submarket of Boston off Route 495 supported with public transportation to the front door. The park serves as home to many technologies, consumer products, and business services companies in the Route 3 and Route 495 area.
Condyne Capital Partners and Westport Capital Partners LLC acquired the six-building complex that measures 448,707 S.F. and spans across 44 acres. The business center is 94% leased to 19 different tenants. The ownership group is rebranding, making a much-needed capital investment to the parks infrastructure, facilities, amenities while at the same time fostering relationships with existing and future Tenants.