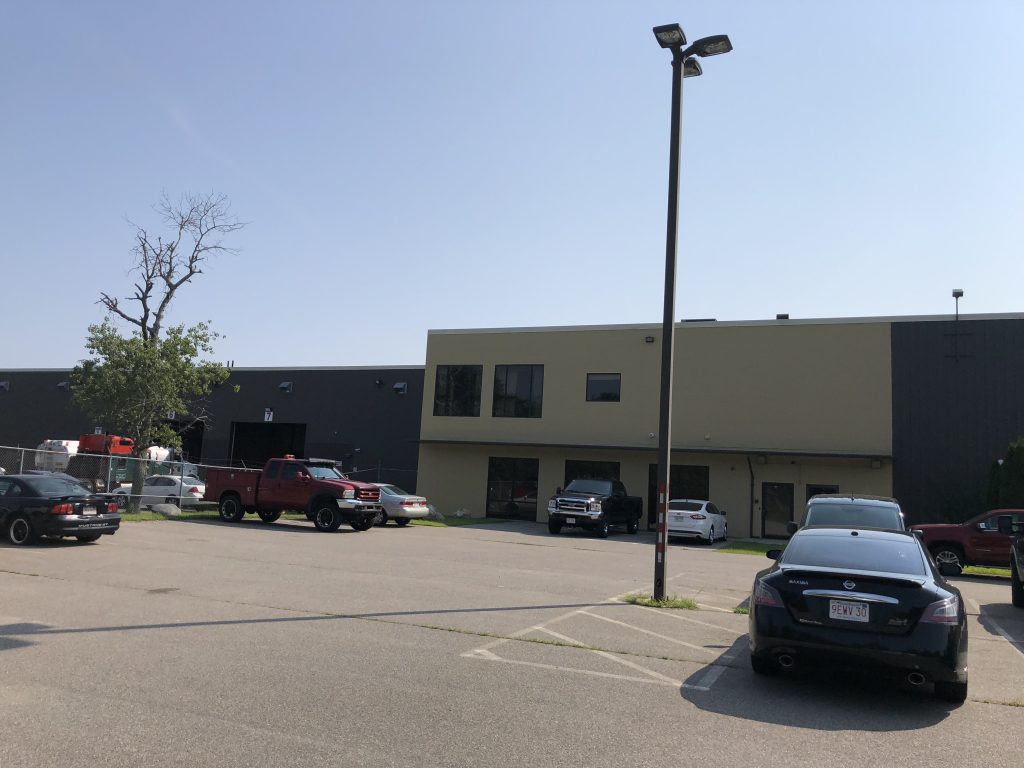 Condyne Capital Executes A Lease With Atlantic Broom
Condyne Capital Partners, LLC announced that it has executed a long-term lease at 1150 West Chestnut Street, Brockton, MA between tenant Atlantic Broom and Condyne Capital Partners, LLC. The leased premises will consist of mixed use high bay industrial warehouse, office, conference, and manufacturing space.
Atlantic Broom Service will be an occupant on both the first and second floors where they will utilize 38,000+ square-feet for its operations. The lease is set to commence in October 2018 after the landlord completes a tenant build-out to meet the needs of the organization. The improvements include but are not limited to the removal of existing walls and doors, paint, installation of new walls and carpet, LED lights, installation of overhead loading dock doors,  and updates to the ceiling and floors. This property location offers excellent highway access, conveniently located less than a mile from Exit 17 off Route 24.
Atlantic Broom Service is a single source for roadway maintenance products. Since the first purchase of the Atlantic Equipment Company's broom-making machine by John W. Kiley, JR, in 1955, the Atlantic Broom Service has been providing Massachusetts and Rhode Island towns, cities, municipalities. contracting companies, and property management companies with their quality replacement street sweeper brooms, blades and supplies for snow plows and traffic and highway signage.
Condyne Capital Partners acquired the building in 2000 which is 85% leased to two other tenants. The addition of Atlantic Broom Service will result in 100% building occupancy. Since acquiring this space, Condyne Capital Partners has made much-needed capital investment to the landscape infrastructure, facilities, and amenities while at the same time fostering relationships with existing and future Tenants.