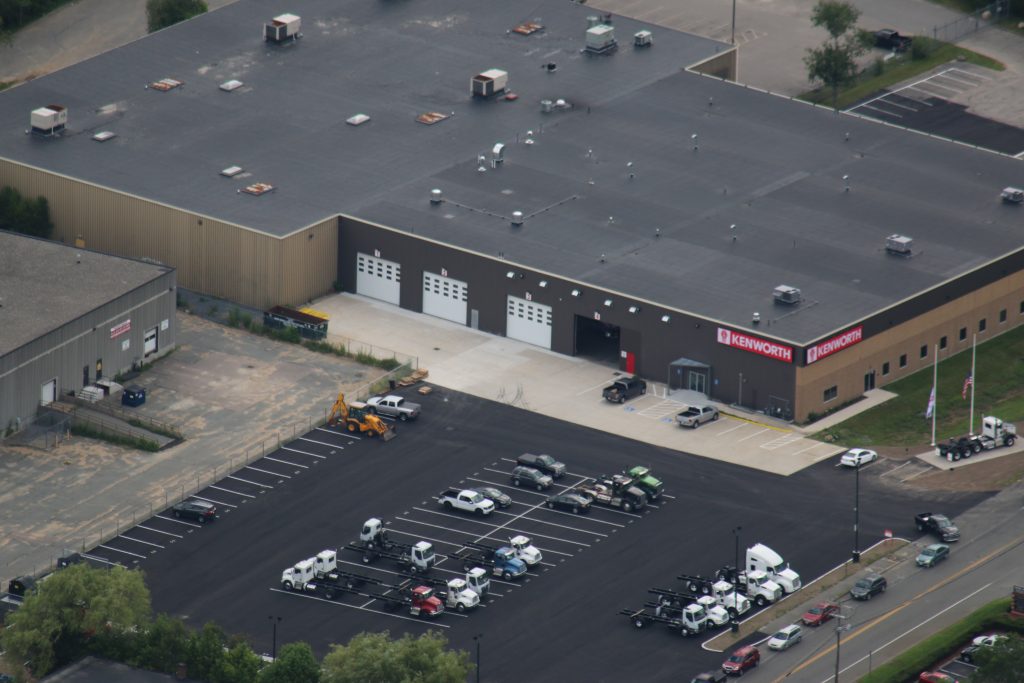 CBRE Sells Industrial Buildings to Northbridge Partners
Boston, MA – January 30, 2020 – CBRE announced today the sale of 1120 and 1150 West Chestnut Street in Brockton to Northbridge Partners for $1,450,000 and $7,775,000, respectively.
For the sale of 1120 and 1150 West Chestnut Street, CBRE represented the seller, CIP 1120 Realty LLC and MA Industrial Brockton, LLC both managed by Condyne Captial Partners, LLC of Braintree. In both sales, CBRE procured the buyer, Northbridge Partners.
"The CBRE team, along with Condyne Capital Partners, LLC were a pleasure to work with, and we are thrilled to add these industrial properties to our portfolio," stated NorthBridge Partners' Brian Orr. "These investments epitomize what NorthBridge targets: well-located industrial real estate assets that play a strategic role in the omni channel supply chain."
"The purchase of the two assets represents a fantastic opportunity to NorthBridge Partners to expand their Greater Boston industrial portfolio," stated CBRE's Roy Sanderman. "We are extremely grateful to have represented Condyne Capital Partners, LLC in the two transactions, and we are delighted to see the Greater Boston industrial market continue to thrive."
1150 West Chestnut Street is located in Brockton, Massachusetts, and is a 100,100 sq. ft. high-bay warehouse facility that is 89 percent leased to two tenants. 1120 West Chestnut Street is an abutting 1.7-acre lot that is currently fully leased for truck and vehicle parking, supporting the tenant's operations at 1150 West Chestnut Street. Centrally located between interstates 93, 95, and 495 – 1120 and 1150 West Chestnut Street offers easy access to the region's chief population centers, including Boston and Providence, RI.