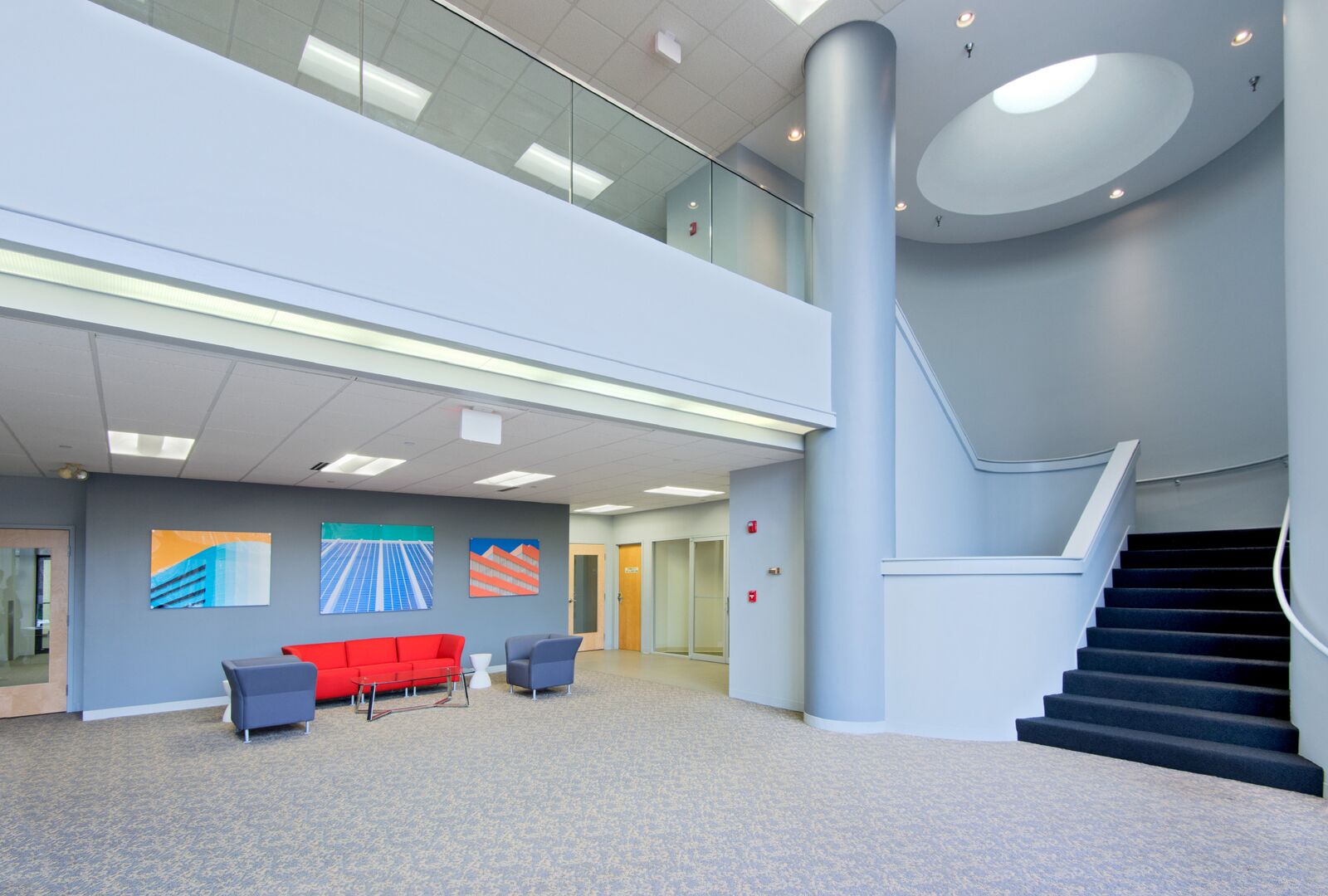 Condyne Executes Lease Extension With Advantage Sales & Marketing, Billerica MA
April 1, 2020 (Braintree MA) – Condyne Capital Partners, LLC announced that it has extended its lease with Advantage Sales and Marketing, located at 101 Billerica Avenue in their BT-37 Industrial Park, Billerica MA.
"We are pleased to have Advantage, a long-standing tenant since 2008 renew at the park. We look forward to their continued success," said Jeff O'Neill, Partner, Condyne Capital Partners, LLC.
With more than 3,500 clients and over 165 offices across the U.S and Canada, Advantage Sales and Marketing works with a diverse portfolio of clients within the food industry, including manufacturers, grocers, and foodservice companies. They are a leading sales agency and business solutions provider in the retail and consumer goods industry, offering a diverse portfolio of customizable sales, marketing, technology, food service and talent, and business processing solutions and services extending in more than 40 countries.