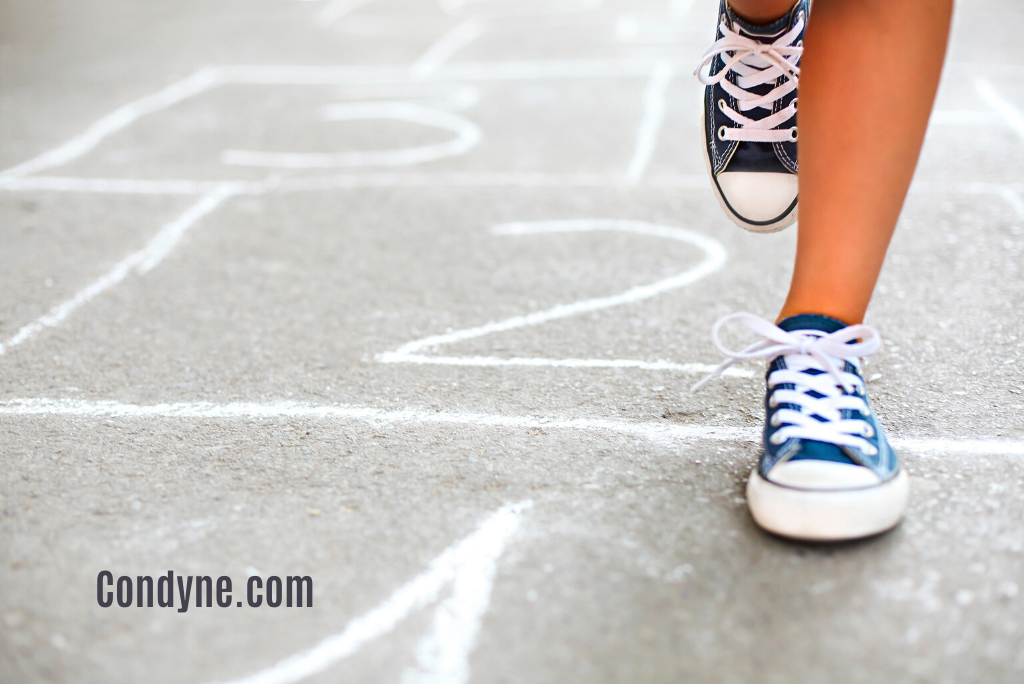 Cardio Circuit During COVID-19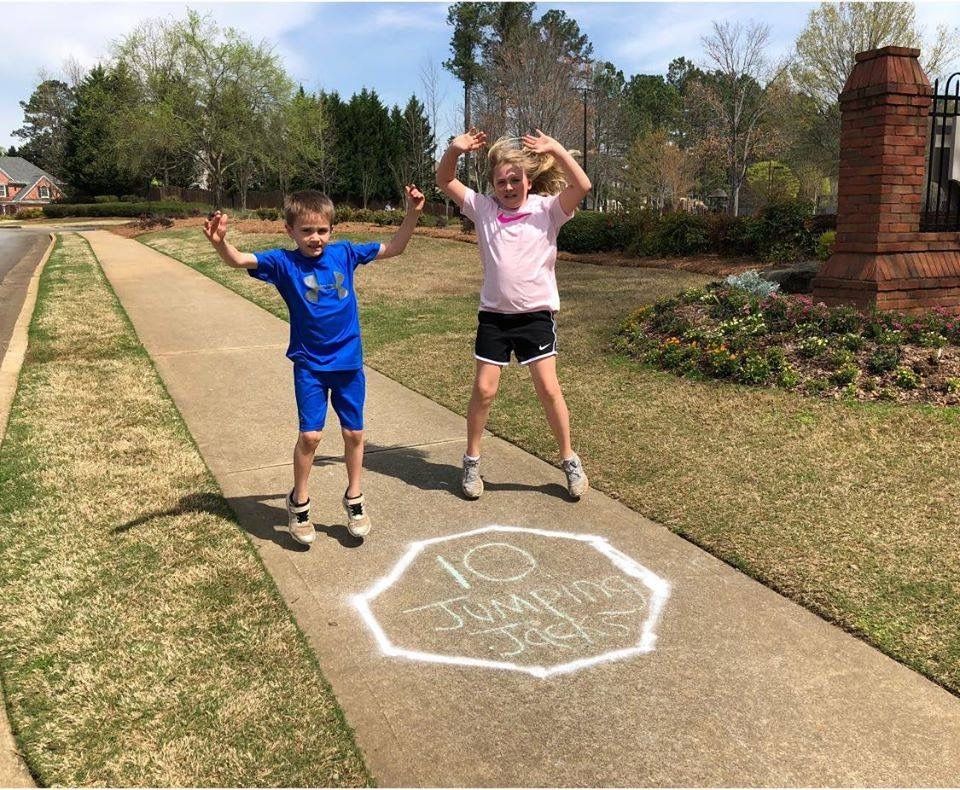 Local Neighborhood Get's Physical
With the weight of the stay at home orders starting to be felt by families and businesses alike, we thought we would offer up some creative ways to cope with the impact of COVID19.
A staff member and her neighbors have started a cardio circuit by using their driveways as the stations. Each family chalks in an exercise at the end of their driveway. Every participating family spends five minutes per circuit. When five minutes are up, each family rotates to the driveway to the left of them. The President of the neighborhood watch committee even owns an event company, thus supplying the speakers for the music to blare as they all endure the "neighborhood gauntlet".
Some of the circuit workouts have included:
Hopscotch
Jumping Rope (simulate if you do not bring your own)
Jogging in Place
Jumping Jacks
Lunges
Dancing (be warned, you may get bellyaches after laughing)
Push Ups
A slight variation of the driveway circuit is the sidewalk circuit for neighborhood kids to go through, one family at a time, while the others wait a safe 6 feet apart.
Other Neighborly Gatherings to Consider
A neighborhood in Medway, MA sings God Bless America at 8 pm nightly.
Some Atlanta families set up a COVID appropriate BBQ with attendees sitting 6 ft apart.
In Virginia, neighbors are being entertained by a stage character on a daily basis.
Finally, in Nashville TN, neighbors are engaging in socially distance games of charades.
Here at Condyne Capital Partners, LLC, we hope some of these suggestions will offer some opportunities to survive the home-stretch of our nationwide quarantine. Stay safe. Stay at home. We look forward to resuming our development projects very soon.