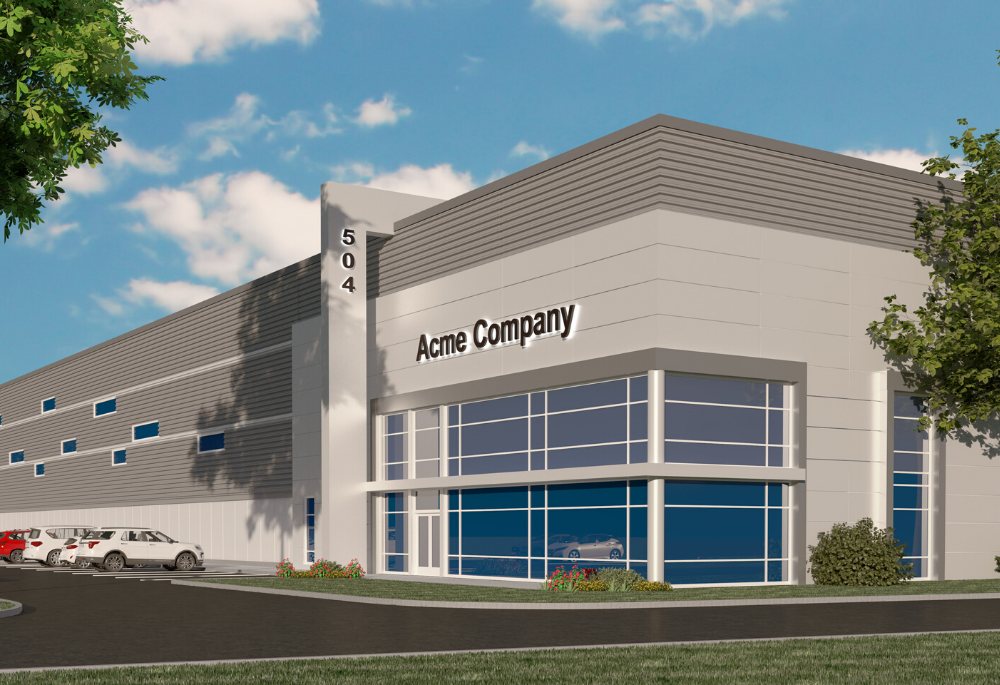 Need for Warehouse Space Increased
The Increased Need for Warehouse Space Created by COVID-19 Could Be Long Term
To meet the surge in demand for home deliveries, many retail and e-commerce firms are ramping up on their warehouse expansion efforts. Bulk goods stores, discounted warehouses, and grocery stores have all experienced a need to increase operations in their fulfillment and distribution centers. E-commerce giant Amazon plans to hire 100,000 U.S. warehouse and delivery workers, while Walmart would like to hire 150,000 new employees by May.
According to a recent CBRE report," in order to ensure inventory levels are adequate to quickly meet demand, retailers in demand, such as grocery and discount stores, will insist vendors keep higher amounts of merchandise in stock, thus increasing the demand for warehouse space. Increasing demand for goods bought online, especially food, will also fuel the need for distribution facilities at a pace that's higher than the market has seen previously."
E-commerce to Surpass In-Store Sales/Purchases
The demand for the industrial market has always revolved around the growth in e-commerce.  This trend will continue at an accelerated pace, especially with regards to online shopping.  Many grocery stores, before the pandemic, had already begun to introduce delivery services. Grocery services were not considered essential during this time. Since the pandemic, containment practices have resulted in a boom for online grocery-related business.
In 2019, overall e-commerce sales increased 15 percent of total retail sales, according to CBRE data. With the onset of COVID-19 that is expected to jump to 39 percent by 2030. Consumers are now opting to resort to online purchases over in-store purchases, in an effort to remain socially distanced. As current health concerns continue to push consumers away from in-store shopping towards e-commerce, it is likely that warehouse space requirements will expand in order to relieve some of the pressure resulting from the growth in inventory reserve and consumer demand.
The Food and Alcohol Effect
Inventory levels will increase to avoid shortages as faced during the pandemic. We can expect to see this in medical supplies, food, liquor, and more. Supply chains will be modified and diversified as the potential shutdown of imports is to be expected. Onshore manufacturing will increase in the US as a result, hence more demand for warehouse availability.
Trade conflict (and COVID-19) Impacting Warehouse Need
The political fallout from the COVID-19 crisis suggests trade conflicts between China and the United States that may not resolve in 2020. The uncertainty brought about by trade disputes could lead to US companies increasingly resourcing their operations domestically. Intensifying trade disputes may impact industrial and logistics markets as well. Consumer spending and supply chain restructuring will need to be carefully monitored in order to accommodate their need.
In search of primely located warehousing space? Contact Condyne Capital Partners, LLC today to discover our inventory.