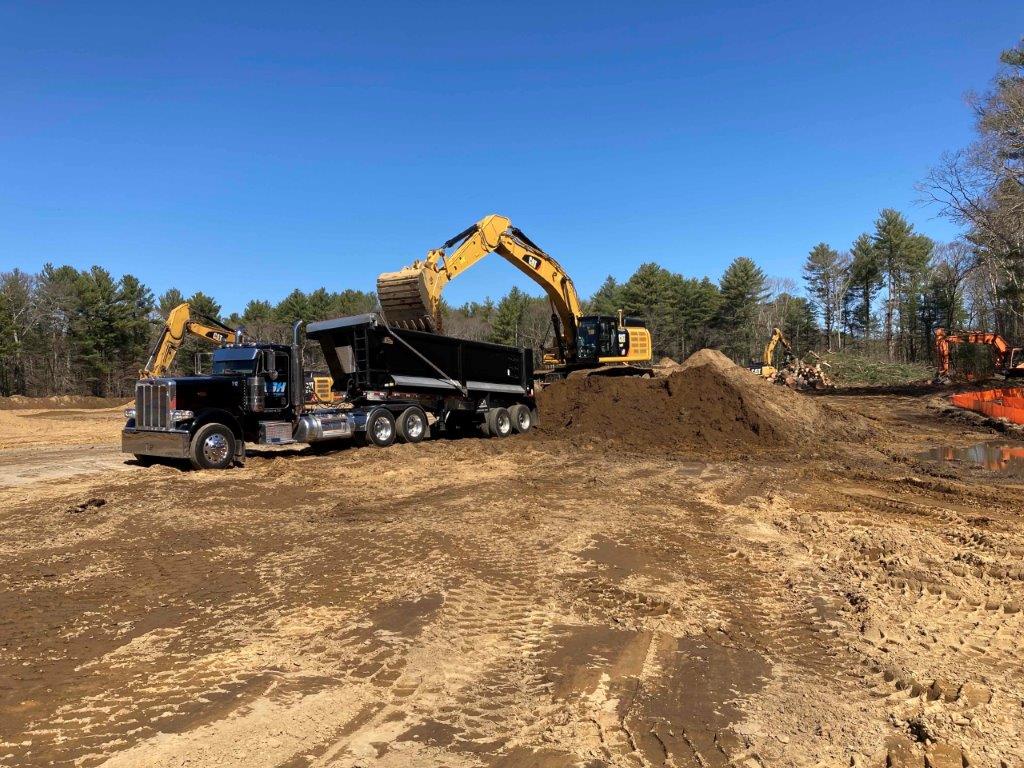 Condyne Executes 100,000 Square Foot, 15.78 Acre Lease with Home Depot U.S.A., Inc. in Bluestar Business Park
Condyne Capital Partners, LLC announced that it has executed a new 10-year 100,000 square foot, 15.78-acre lease between tenant, Home Depot U.S.A., Inc, and landlord Leonard Street B7 Owner LLC within the Bluestar Business Park, located at 40 Leonard Street in Norton, MA.
Home Depot is the world's largest home improvement retailer, with more than 2,200 stores across North America.  Founded in 1978, Home Depot has emerged as a leader in product availability, knowledge, and skills while offering DIY workshops and clinics for its customers.
Home Depot will be the sole occupant of 40 Leonard Street where they will utilize 100,000 square feet for its newest warehouse and fulfillment center. The building will feature approximately 4,335 square feet of office space, wellness room, large conference room and plenty of open area to accommodate up to 21 cubicles and 3 individual offices.  This new fulfillment center will create roughly 25 full-time jobs and will be used as a store support center for large delivery items, such as appliances, direct to the purchaser in a last mile delivery process and will service all of Massachusetts and Rhode Island.
Condyne Construct, Inc in conjunction with Polar Design Build, Maugel & Associates, Nelson Architecture & Interiors, Inc., CEG Engineering, LLC, DiPrete Engineering, CBC Associates and Flood Consulting worked collaboratively in the design of the facility. The expected completion date is on or around April 2022.
Real Estate Brokers: John Lashar and Danielle Simbliaris, of CBRE, represented the landlord while Tyler Rowland of CBRE represented the tenant. Financing was organized through Middlesex Savings Bank.
Bluestar Business Park and the new Home Depot office is conveniently located in the Southeastern submarket of Boston off Route 495.  Phase I of Bluestar Business Park is Condyne's newest development comprising of 445,000 SF of modern high bay fulfillment centers serving todays E-Commerce market.  Phase 2 of Bluestar Business Park is currently in the permitting phase and will feature and additional 328,000 square-feet. Condyne Capital Partners, LLC is a vertically integrated development firm providing design, construction, asset management and property management services throughout the Northeast.  The firm has developed in excess of 20 MSF of primarily industrial properties since its inception with a concentration in high bay fulfillment, multi temperature cold storage, food production and manufacturing space.